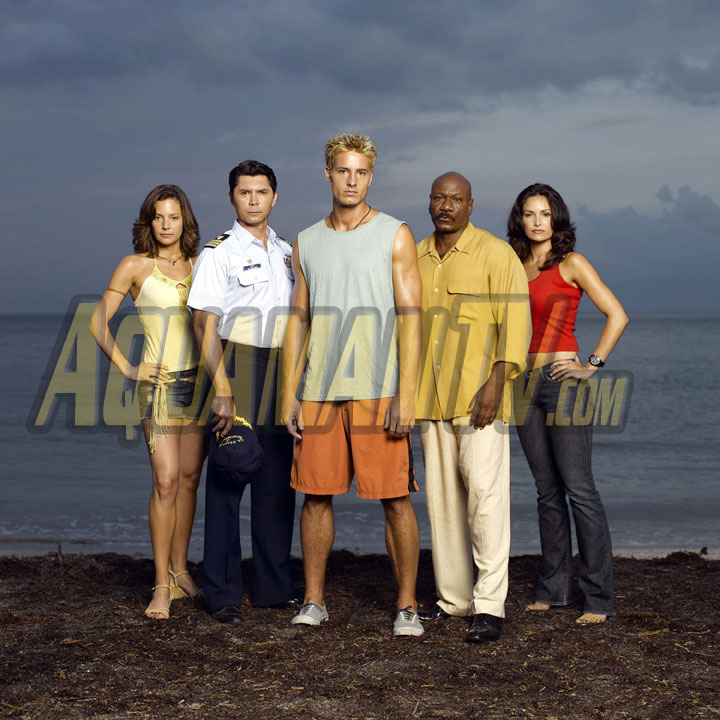 Ok, i bet die hard fans of Smallville should know that the ultra hot
Justin Hartley (did i spell his name correctly?) who plays the equally hot Oliver Queen/Green Arrow
was cast as A.C. Curry/Aquaman in the unreleased pilot of Aquaman.

Ok, sue me again, i downloaded the show from a torrent site, but hey,
if they want me to get it legally, might as well release the DVD or make ITunes available for residents outside the US.

Anyway, i must say, CW (the now defunct WB) was a moron for not picking up the show.
I read somewhere that the show generated so much hype, the cast and producers were positive CW would pick up the show. Alas, they decide againts it.

But luckily, AlGough and Miles Miller (creators of Smallville) love the show so much,
they were determined to release it in some form for the fans, and, guess what, the show became the highest downloaded TV show the week it were released, and was the highest selling tv show that was never been release on tv. Even critics were generally positive.

I bet CW was kicking their own backside now for their dumb-ness.
But sadly, the show won't be resurrect anytime soon as the cast and crews have since moved on.

Sigh... sure wish some channel will pick up the show in the future.
In the mean time, if you're interested, you can view it for free on AOL VIDEO or
just download the show from isohunt using a torrent p2p software.